Mumba Yachi – Mayo (Live)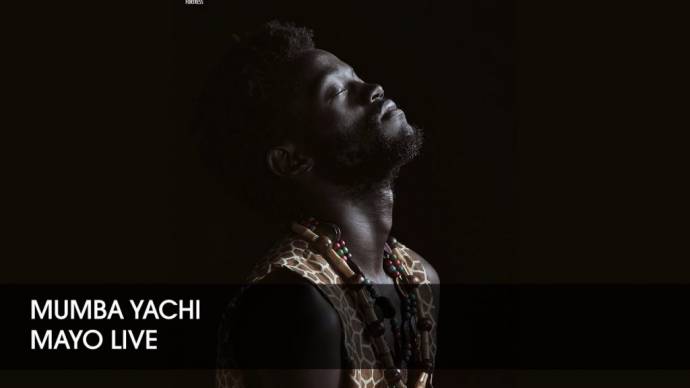 Renowned Folk music star – Mumba Yachi returns to the airwaves with a live performance of his song "Mayo", off the album "I Am Lenshina".
Mumba Yachi has promised to share his live performances every Sunday and this song titled Mayo comes as the first. The song appreciates all Mothers.
Enjoy!