Dalisoul ft. Chester & Shenky – Chulu Cha Bowa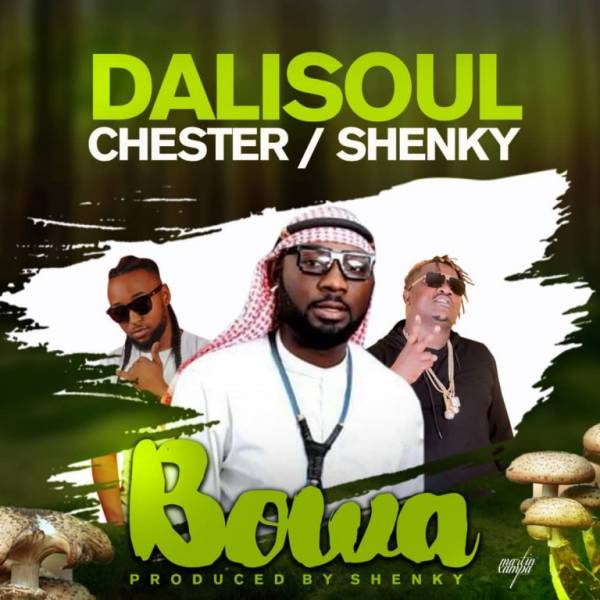 After closing 2018 with the hit song "Mutengo Utali", Daisoul Mwana Wamukomboni finally releases his 2019 lead single, a smash hit titled "Chulu Cha Bowa".
Chulu Cha Bowa has Dalisoul's traditional vibes that we've come to love overtime. He teams up with fellow hit-makers Chester and Shenky Shuga.
Enjoy and share.