Cleo Ice Queen – Secure The Bag (Prod. Shinko Beats)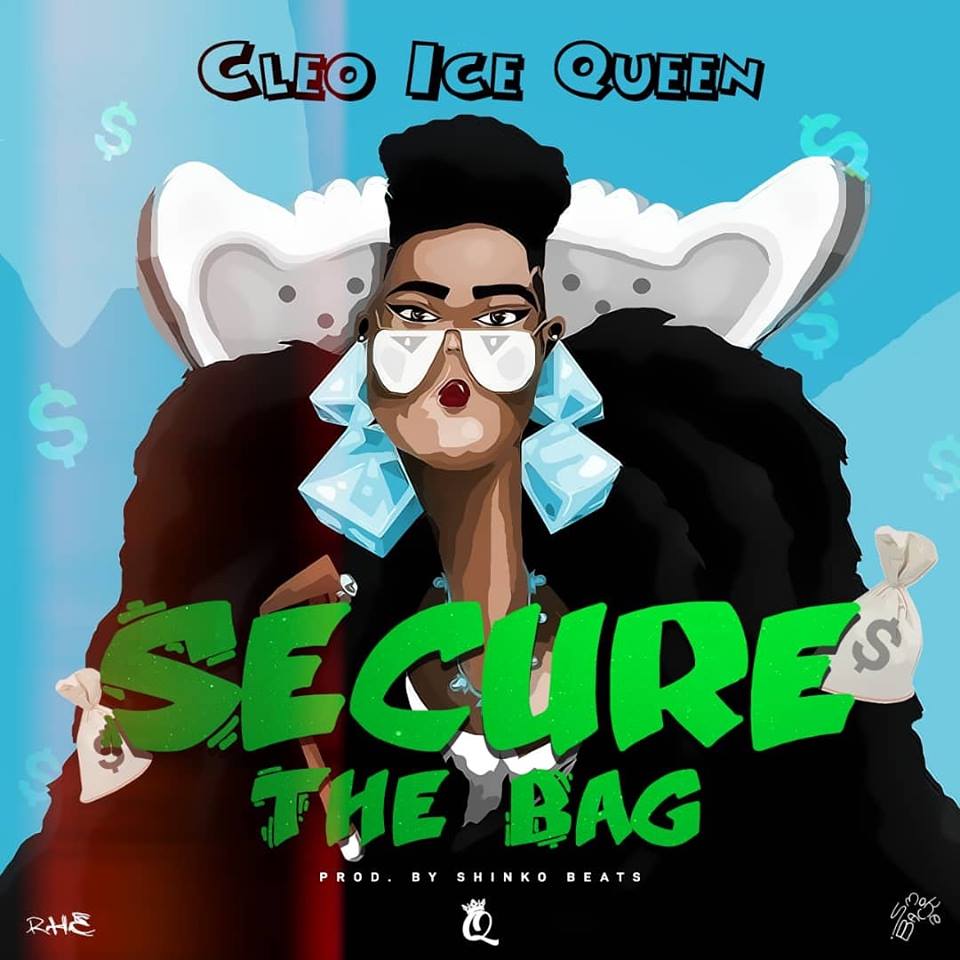 Top notch Hip Hop femcee – Cleo Ice Queen partners with Redcastle music producer Shinko Beats to create the magic called "Secure The Bag".
This is Cleo's first song of 2019, an anthem aired out to all the hustlers out there.
Listen, download and share.